Course Description


This course is a semester-long (17-week) exploration of Biology. It is intended for high school students as their high school biology requirement. 
✅ Creation Focus: Students will develop a strong defense for creation as evolutionary arguments will be explored and then dismantled by evidence for creative design.

✅ Dual Credit: This course is modeled after the CLEP Biology exam and will prepare students to take the test, obtain credits, and bypass college biology. 

✅ Office Hours: Students can attend optional weekly office hours on Zoom reserved just for the people in the class.
✅ Learning Materials: Students will learn the material through short video lectures paired with rich imagery and slides. In every lesson, the slides from the videos are included for further study and review. Finally, entertaining review games, interactive simulations, and hands-on labs reinforce what was learned.
✅ Assessments: Student progress in the course is tracked with a weekly quiz. Once they have studied and feel ready, they take it. The quiz grades are averaged weekly, student progress can be tracked, and a letter grade can be given if desired. Quizzes are automatically graded.
✅ Optional Labs: Optional hands-on labs are available in the course. We have partnered with the company Home Science Tools to offer a custom lab kit. The lab needs to be purchased from them separately. Videos guiding students step-by-step through each lab are included in the course.
Course Outline
Click here to view the full course outline. You can see the pacing and exactly what concepts will be explored. The labs will be included in the outline on August 1st.
My name is Bryce. I am the owner of Life Foundations Academy and the instructor for this course. Here is my profile:
🎓Education: Bachelors of Kinesiology from Cal Baptist University. California Single Subject Credential in Biology.
😃 Hobbies: Overall, I enjoy spending time with my young family (it gets crazy at times). I also love fitness, coffee, hiking, and spending time with close friends.
📋 Experience: I have been teaching online and in-person for about 5 years. Teaching is a passion of mine. I love to make complicated concepts simple and engaging.
📍 History: Every year of my K-12, I was homeschooled in some capacity. It was a great experience, and yes, I have friends. I was able to use CLEP tests to bypass a bunch of my college education in highschool. Unfortunately, long books and flashcards were my sole option for studying and I did not have a dual-credit option. This course is the resource I wish I had.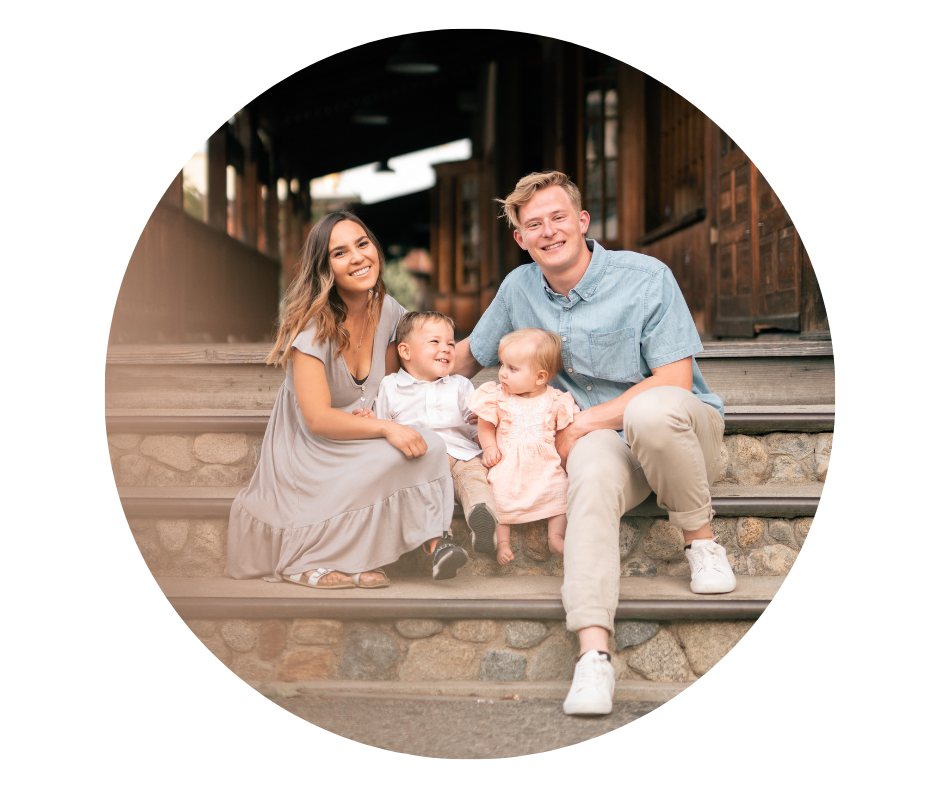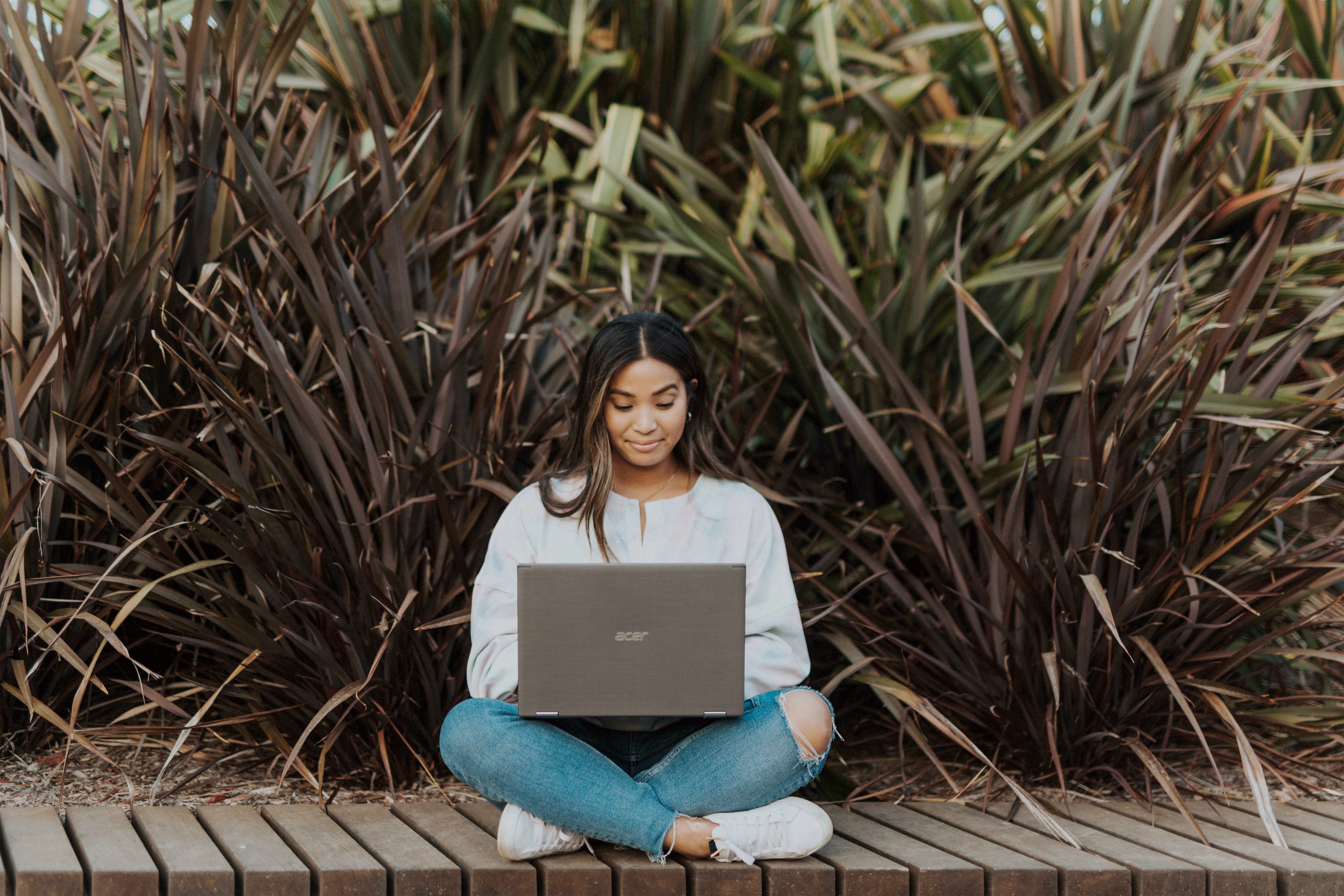 1. Take the class. This course satisfies the A-G requirement for Biology and should be taken in High School.
2. Study for the test: Engaging materials are provided at the end of the course for students to review everything they learned. Once they feel ready, they can register for the CLEP test.

3. Pass the test: When ready, students will take and pass the College Board CLEP test for Biology to get 3-6 units of credit. Step-by-step guidance, info, and links for registering for a CLEP test near you are within the course.

4. Get College Credit: CLEP units transfer to the majority of major colleges and universities.
Check your inbox to confirm your subscription